Model Home - Laramie
Model Home Location:
Martinsville, VA
This model home is on display at our Martinsville, VA Sales Center. -
Pricing shown is based on area served by the Sales Center location where model home is displayed. Pricing varies by Sales Center due to variations in state & local build specifications/requirements, labor costs, transportation costs, taxes, and what is included in price.
---
Floor Plan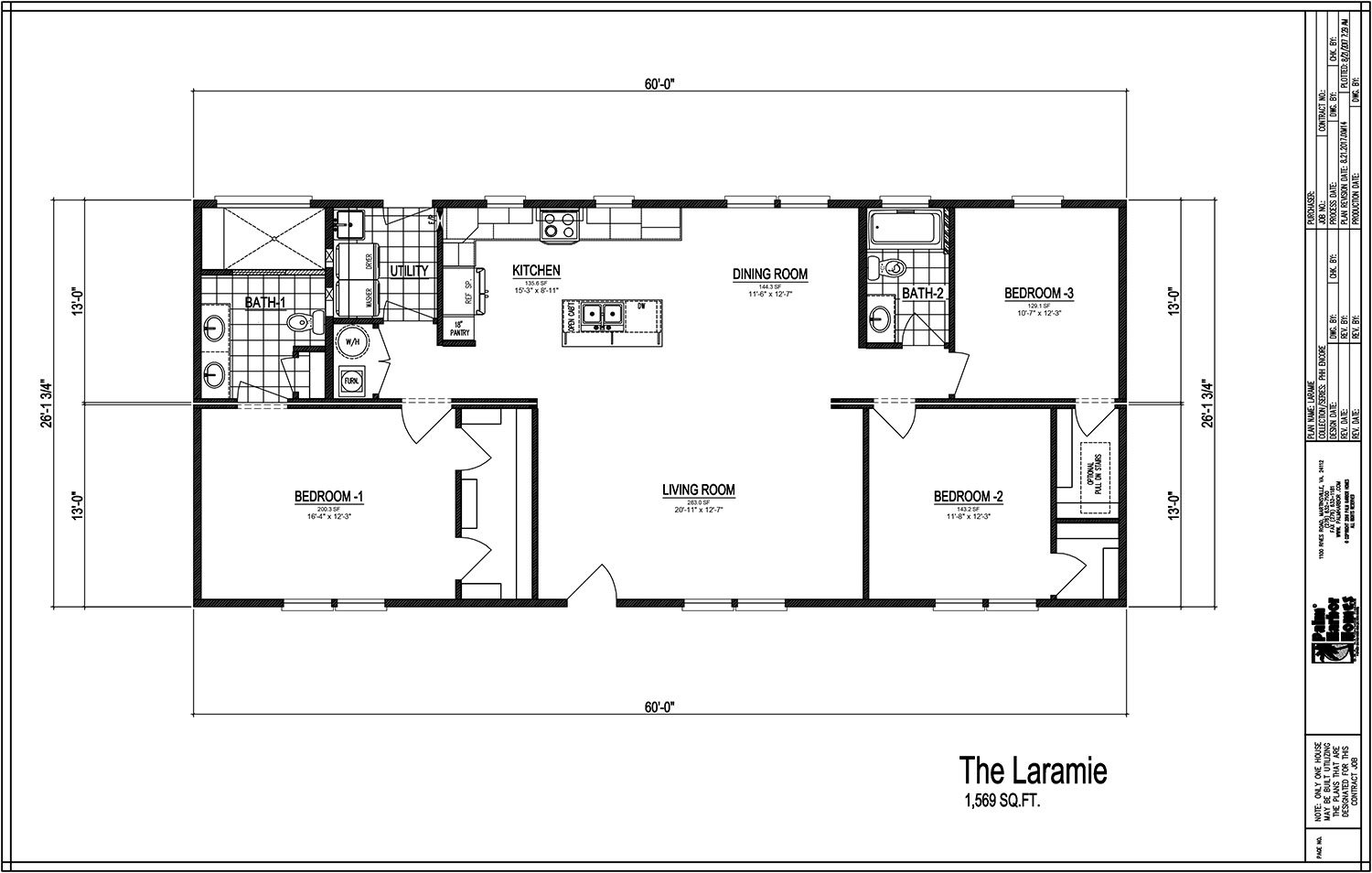 Interactive 3D Virtual Tour
Gallery
Check out another Model Home - Model Homes @ Martinsville, VA
I want to learn more about the Laramie