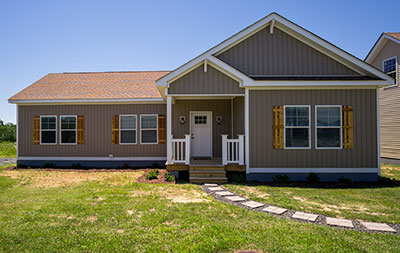 People don't often refer to building a new home as a joyful experience. But that's exactly how Silverpoint Homes homeowners describe how they feel after they've built a home with us.
We'd like to share what we do that the other guys don't.
We understand the most important part of your new home is you! Our goal is to build not only a new house, but to create a long-term relationship with our buyers, providing peace of mind and confidence.
We're committed to educating you on every aspect of building your new home, telling you upfront precisely what to expect from the beginning of the process through the day you move in—and beyond.
We follow through with everything we promised, ensuring you that not only was the entire homebuilding process painless, fun and satisfying, but we were there with you every step of the way.
Discover just how enjoyable choosing, customizing and building your new home can be. Contact Silverpoint Homes and let's start the conversation!
|