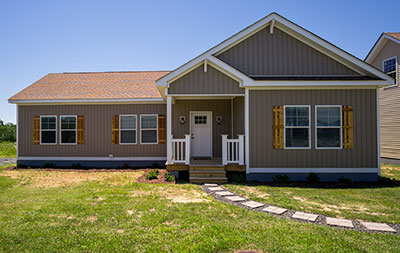 You've searched every homebuilder's website you could find, discovering there's a lot of choices out there. If you dig deeper, you'll see that the majority of those builders are all offering similar floor plans.
Upon further investigation chances are you'll find their options and upgrades also look suspiciously familiar. Guess what—you're right!
Here at Silverpoint Homes we believe in marching to the beat of our own drum. In fact, we have floor plans and options that you simply can't get anywhere else. You should stop in and check out our models for yourself. In fact, we have homes that we custom designed ourselves, and they're pretty amazing.
Contact us. We can't wait to show you all the models, floor plans, and options available from Silverpoint Homes.
|