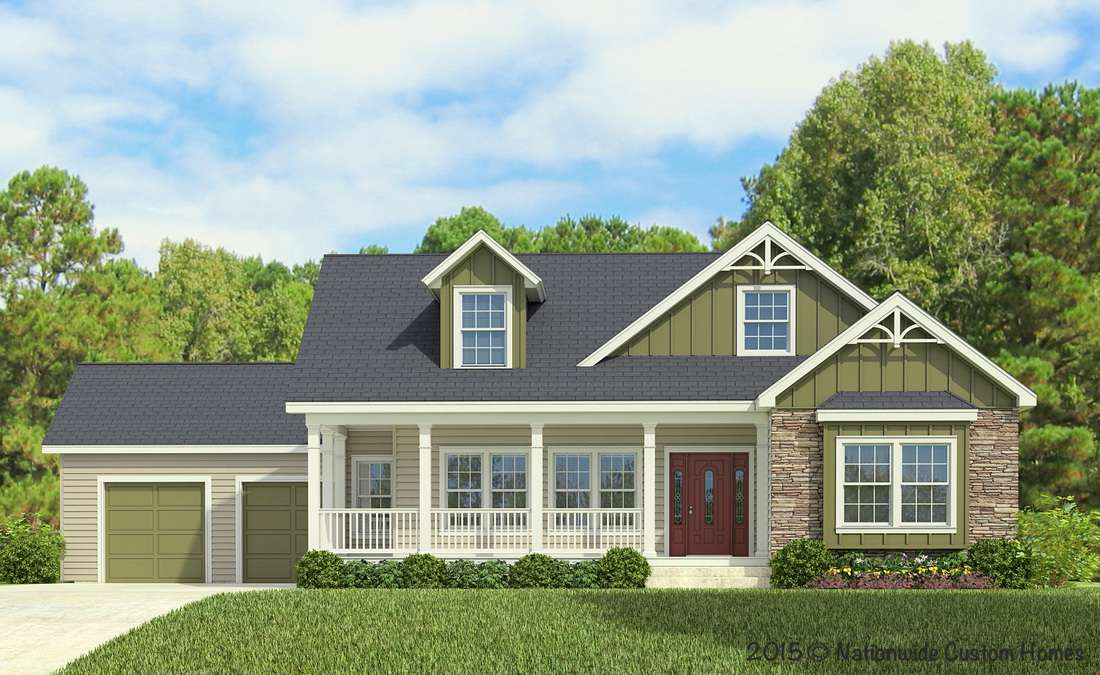 Modular home construction is becoming a more popular sector in the construction industry. Interested home buyers can choose this alternative for a shorter build time and a more accurate budget when custom-building a home. But these are not the only reasons why more and more people are now turning to modular homes.
Advanced building technology and high quality materials are used to transform a modular floor plan into a dream home. Because of the quality engineering involved, homeowners will be able to modify or upgrade the modular floor plan chosen in order to make it uniquely theirs. The finished home will also be far more energy-efficient all year.
All modular homes in Winston-Salem, NC are strategically engineered and undergo a series of inspections throughout the construction in the controlled facility and as it is completed and assembled on the permanent site. The latest construction techniques used in modular construction significantly increase the energy-efficiency of modular homes, making them more economical to own and comfortable to live during all kinds of weather. The modules are carefully pre-fabricated and fit perfectly to their sections preventing air infiltration, which is one of the reasons of heat loss in a home.
To find out more about the other benefits of choosing modular home construction over traditional construction, contact Silverpoint Homes.
|