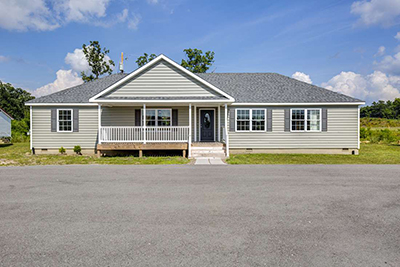 When it comes to selecting a new home, certainly you have a list of "must haves". That's part of the fun in envisioning your dream home, wouldn't you agree?
At Silverpoint Homes we'd like to share a glimpse at our checklist, the one we use when comparing our offerings to the competition.
Multiple Models Available For Your Inspection And Inspiration.
Homes Built to Last with Higher Build Specifications & Quality Components
Your Home Is Totally Customizable.
The Ability To Move Into Your Dream Home Quicker Than You Think.
A Huge Selection Of Floor Plans, Some You Just Won't Find Anywhere Else.
Several Styles & Upgrade Options To Choose From.
What's that? We left out competitive pricing? Well, not really, we just didn't want to come across as arrogant. Since you asked, though, let's just say our quality built homes, loaded with more value per square foot, is as much as 50% less than other home builders.
Let's discuss your "must have" checklist in person. Contact Silverpoint Homes for more information.
|