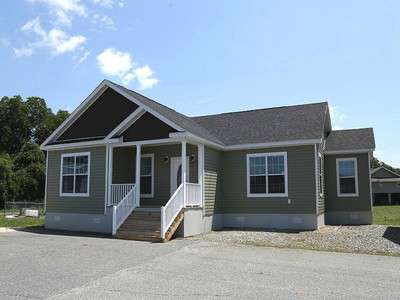 The decision to purchase a new home isn't a choice made on a whim. We've recently provided you with emails detailing everything you must consider before placing your dream of homeownership into the hands of a builder.
For over 15 years and more than 700 happy new home owners, we're confident when we say we will exceed your expectations.
Silverpoint Homes invites you to take the next step in the process. Call Silverpoint Homes. Let's have a conversation about what you want in a new home.
If those values are align with yours, then we feel Silverpoint Homes will be a good fit as your building partner, and we invite you to take the next step.
We look forward to meeting you.
|