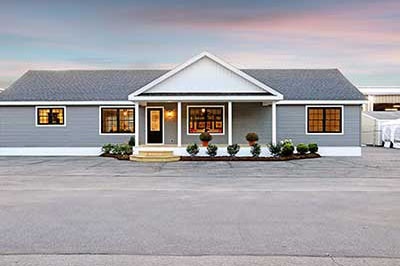 We are aware there are several new homebuilders to choose from, but before you make your decision you have to ask yourself: "This is more than a house, it's going to be our home—don't I deserve to go with the best?"
Of course you do! Here at Silverpoint Homes we don't like to brag, but our incredible company has received numerous awards in the past decade and a half.

National Award Winning Floor Plans
7 Consecutive Years Named "Favorite Place To Buy A Manufactured Home" by the readers of the Register-Herald
MHI National Retail Sales Center Of The Year
We didn't receive these accolades by accident! Contact us nd let's discuss how you too can become the owner of a beautiful new home.

|