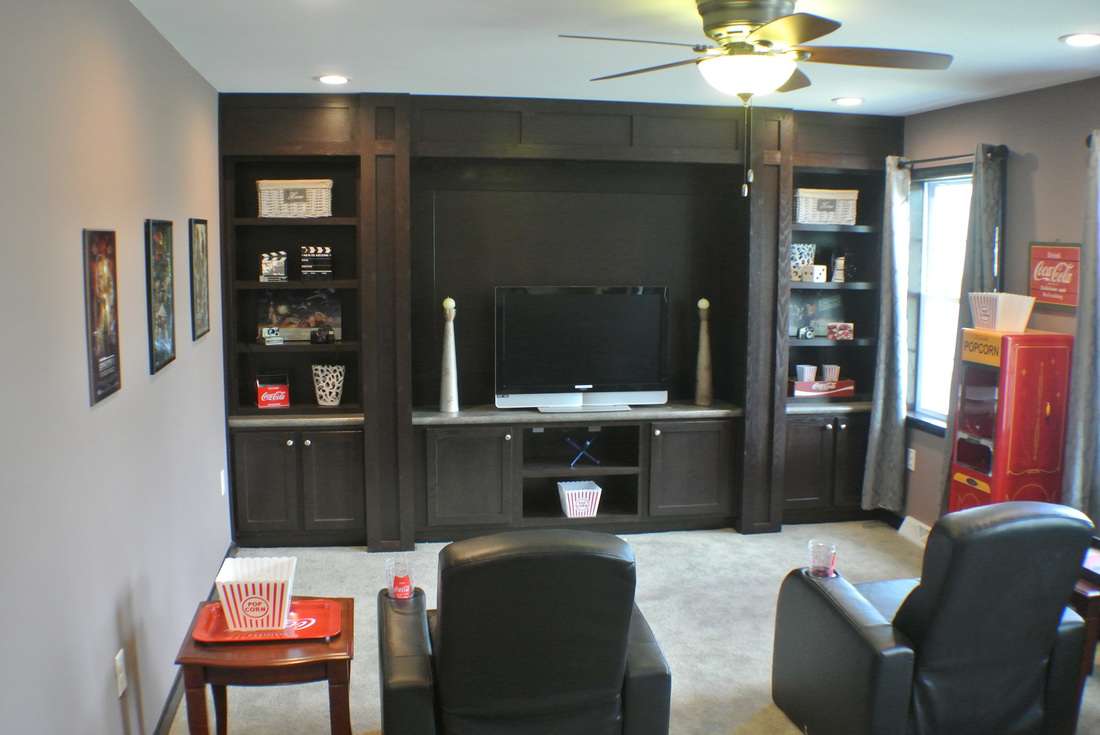 Why would you settle for less when you can just go the modular route in custom-building your dream home? With the available modular floor plans, making your dream home a reality is a definite possibility. You can take inspiration from these pre-defined floor plans and come up with a modular home that is uniquely yours; or, you can choose a floor plan as a starting point and then just modify it further based on your preference and specific needs.
The modular homes in Princeton, WV are products of innovative minds and advanced building technologies combined in one in order to come up with nothing but the best home possible. Aside from not having to settle for less, you will also not need to spend a lot of money nor wait for a long time just to get things done. The completion time is shortened so you are able to occupy your newly built dream home in no time. And because the materials for your modular home are stored in a super secured facility, they become less prone to theft nor damages so you will not be needing to buy a replacement for such losses.
The cost savings do not stop there. Modular home construction ensures that the pre-fabricated and precision-cut modules are properly and professionally assembled at the permanent site. This helps eliminate unnecessary gaps or holes that can allow the escape of heated or cooled air, so you will not need to switch your HVAC system to full running mode just to keep your home comfortable throughout the year. As a result, you save a great deal of money on your monthly energy bills regardless of what season it is.
To find out more about the advantages of modular home construction, contact Silverpoint Homes.
|