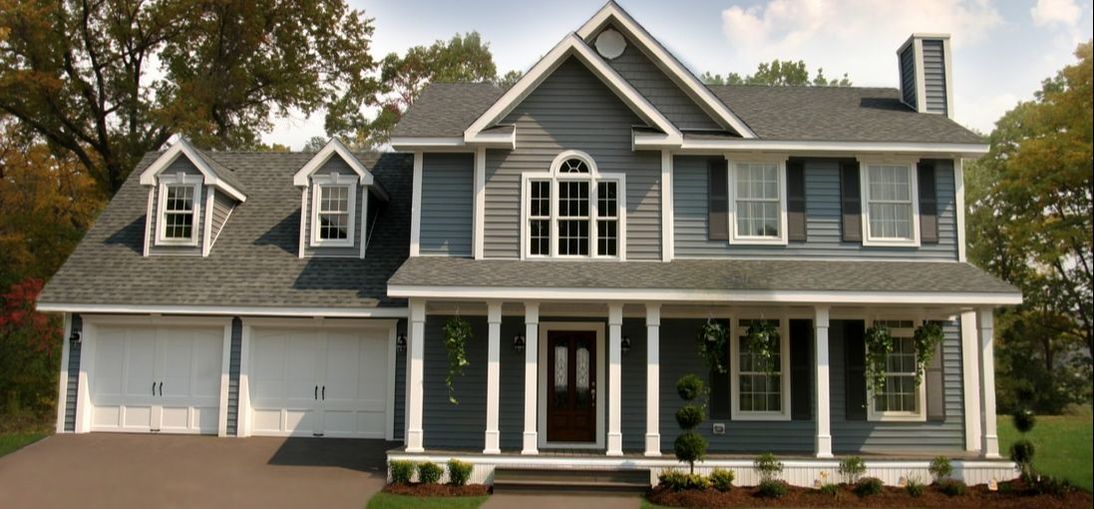 Modular home construction is growing in demand, especially since it seems to cost more in time and money to custom build a home though traditional construction methods. Modular construction continues to provide interested homeowners with more opportunities for building a better home by offering customization options along with other benefits that can only be found in modular processes.
Pre-designed modular floor plans are available to help prospective homeowners through the planning stage. In addition to the hundreds of options and design possibilities, your builder will also work with you to determine which type of modular home will suit your needs and preferences best. Once you have chosen a floor plan, modified an existing floor plan or had your own plan created, the building process can begin. This stage only takes a few weeks, during which you can pick your preferred style of windows, roofing, siding, countertop material, bath fixtures, and more.
The modular homes in Princeton, WV are different from traditionally built homes simply because they are custom-built in a climate-controlled facility. Building in this way significantly reduces the chances of weather-related issues that could delay the entire construction process. Additionally, all the materials are stored on-site which means there is no threat of theft or weather damage.
To find out more about modular home construction, contact Silverpoint Homes.
|