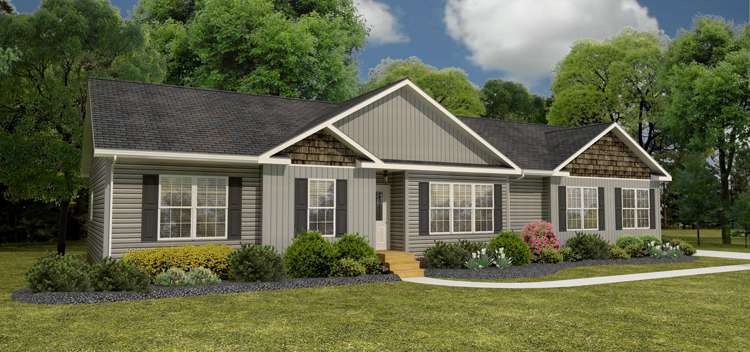 A house is a great investment. However, because of the large amount of money needed for this investment, many delay their plans for building a home. Today,modular home construction has been successfully changing that idea. Home buyers now have a more cost-effective alternative for building their dream home. Now families can start investing in a dream home while staying in budget.
There are many ways to save when choosing modular construction. Modular homes in Raleigh, NC are built inside an enclosed and high-security facility. This keeps materials costs down by preventing loss from weather or theft. The modules or sections are then assembled at the permanent site. This also means that the exposed building materials in the unfinished home is not subject to the weather conditions. Plus, building materials in modular construction are bought in bulk for the factory, so you will save on material costs this way as well.
If you are considering investing in building a home, consider modular construction, which saves considerable on time as well. Modular construction takes considerable less time, which means there is less time paying rent or other living expenses during construction. When choosing this alternative, homeowners can choose among the pre-designed modular floor plans, modify an existing modular floor plan, or custom design a floor plan of their own.
To find out more about modular home construction, contact Silverpoint Homes.
|